AbleDocs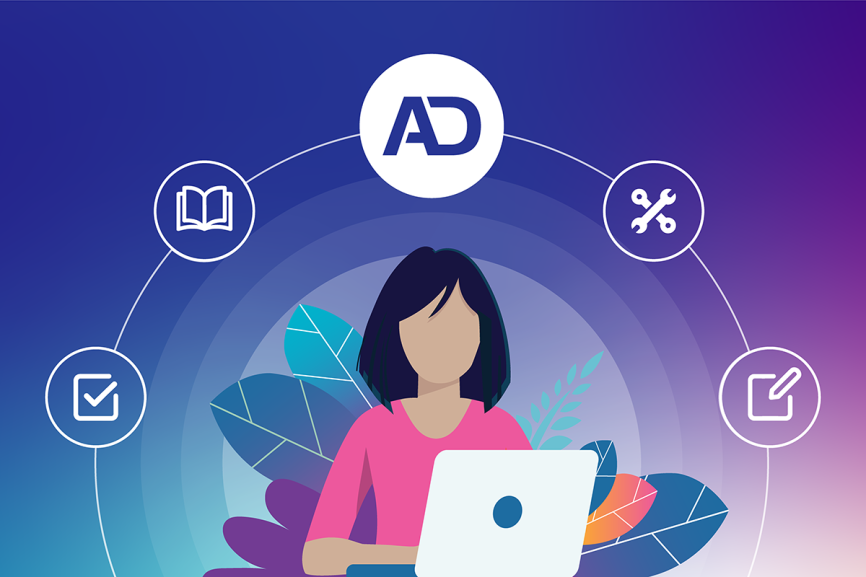 The Worldwide Leader in Digital Accessibility Products and Services
In June 2021, WebKeyIT was acquired by AbleDocs to officially became ADWebKey. The union of AbleDocs and WebKeyIT brings document and web accessibility together under one roof, which in turn, assists organizations in their efforts to meet and achieve barrier-free digital accessibility standards and best practices.
Who is AbleDocs?
Founded in 2019, AbleDocs began as a conglomerate between two leaders in PDF accessibility remediation services straddling the Atlantic.
Since then, AbleDocs has grown to house the world's largest remediation team, along with providing clients around the world with the best in web and document accessibility products and services. AbleDocs is the world's leading digital accessibility provider, with over 20 products and services available.
Located all around the world
AbleDocs has branches in the following countries:
Australia

Canada

Denmark

Germany

Israel*

Kuwait

Switzerland

UK*

USA
What does AbleDocs do?
Today, AbleDocs brings its clients unparalleled offerings and spans four continents, nine international offices, and 49 languages.
AbleDocs teaches businesses and organizations how to create and maintain a sustainable digital accessibility strategy to manage existing and future documents and web presence. Our in-house tools allow companies to create, remediate, validate, and educate teams on everything digital accessibility.
AbleDocs' customizable roadmap creates digital solutions tailored to fit your company's needs and prevent potentially costly litigations. We adapt to each individual organization's needs to identify goals and issues to develop a compliant accessibility strategy using automated compliance monitoring and manual technical audits against WCAG.
We continue to grow and expand our offerings to ensure our clients have everything they need to create genuinely barrier-free, PDF/UA and WCAG compliant content.
Both companies' founders and leadership teams could not be more excited to begin working together in an effort to attain global access to digital resources which meet the internationally recognized WCAG standard. The combination of AbleDocs and Web Key IT will widen the global presence of AbleDocs for products, services, solution development, training, and localized document accessibility support across 49 languages to ensure clients receive the best offerings possible.